Kate Wyatt
Partner
Employment
Address
Seabraes House 18 Greenmarket Dundee DD1 4QB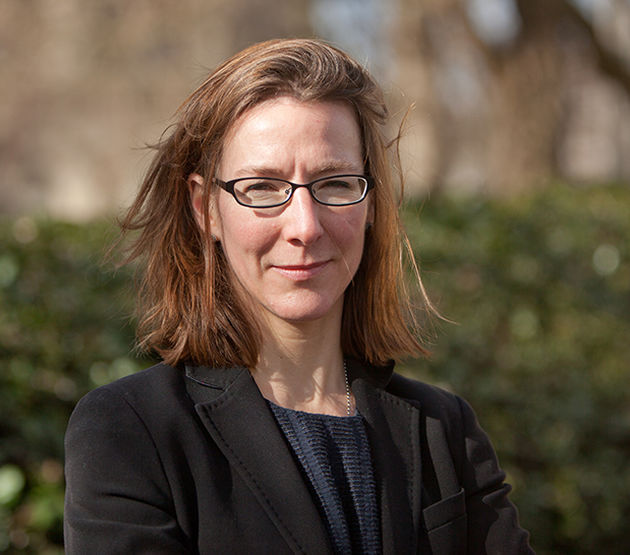 About Kate
Kate is a Partner based in our Dundee office. She has specialised in employment law since qualification and has advised both employers and individuals in a wide range of employment matters. 
Kate has worked with employer and employee clients from a variety of sectors. She has experience of acting for organisations in the life sciences, the higher education and independent schools sector, and for charities and not-for-profit organisations.
Kate has experience of bringing and defending discrimination claims, along with unfair dismissal and equal pay claims, and provides her employer clients with advice in relation to disciplinary and grievance matters, capability and conduct dismissals, redundancies and restructurings along with contract issues. She has also advised employees and employers on the application of the TUPE regulations.
Kate also advises senior employees, including in relation to negotiating contracts of employment and settlement agreements, and on post termination restrictions.
Kate is a member of ELA (Employment Law Association) and holds a Masters degree in employment law. She has also joined the Dundee CAB as a trustee and director.
Expertise
Highlights
Acting in a complex employment status case centering on whether an individual was self-employed or an employee, and therefore entitled to a redundancy package.
Representing an employer in defending claims of discrimination and harassment on the grounds of religion or belief under the Equality Act.
Drafting full suites of policies and procedures for employer clients including whistle-blowing and equality policies.
Representing a claimant in a claim of unfair dismissal and discrimination on the grounds of religion or belief.
Acting for a group of employees in complex settlement agreements involving third party outsourcing contracts.
News & Insights
From the team