Nicola Ker
Senior Solicitor
Private Client Services
Address
100 Queen Street Glasgow G1 3DN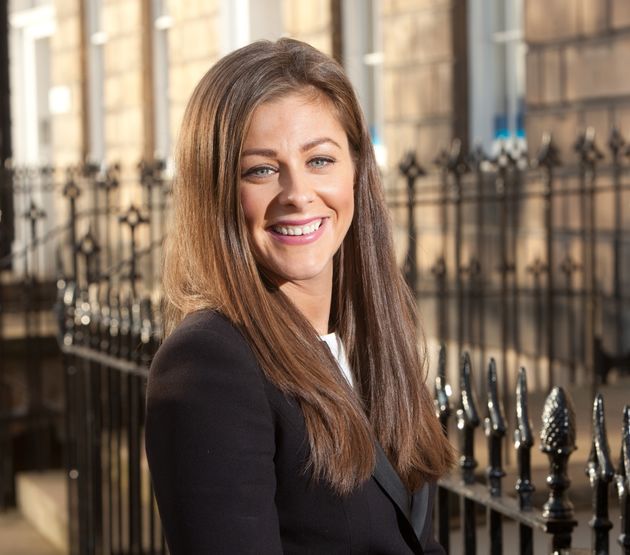 About Nicola
Nicola is a Solicitor in our Private Client team in Glasgow.
Nicola has experience providing a range of services for individuals and families including advising on the administration of Executries, drafting Wills and Powers of Attorney and advising on Trusts. She has worked with high-net worth clients and complex tax paying estates as well as dealing with issues that arose with Agricultural Property Relief (ABR) and Business Property Relief (BPR).
Nicola has particular experience working with clients regarding adults and incapacity, which involve drafting Powers of Attorney and investigating long term care costs.
News & Insights
From the team