Douglas Millar
Partner
Dispute Resolution and Litigation
Address
Caledonian Exchange 19A Canning Street Edinburgh EH3 8HE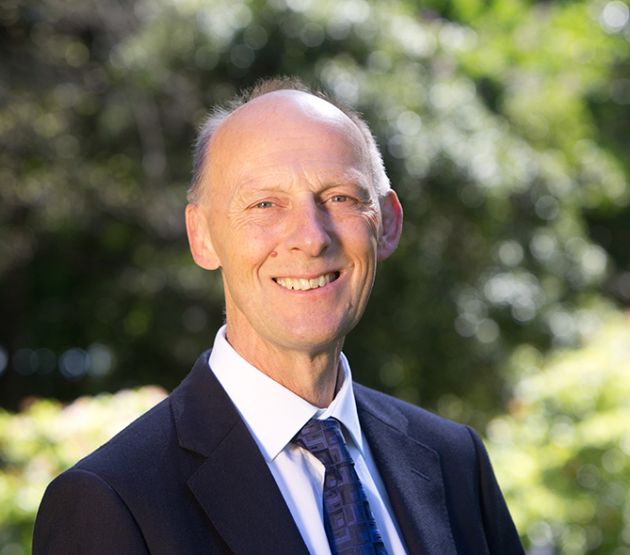 About Douglas
Douglas is a Partner in our Dispute Resolution and Litigation department. With over 30 years' experience, including 17 years a partner in Lindsays, his strength lies in his ability to span multiple disciplines. As department Head for over 10 years, he has been actively involved in the strategic development of particular practice areas within the Department to meet the need of Lindsays expanding client base.
Douglas is consulted by clients and colleagues alike for his wise counsel and clear  commercial advice. He is well respected in his field and has strong relationships with legal professionals in other jurisdictions and solicitors in other cities in Scotland and further afield.  He is often contacted to act as Edinburgh Agent in high value Court of Session actions. He has an interest in the firm's niche practice for the sale of hereditary titles, and the Lyon Court. 
His own practice experience covers predominantly Commercial Litigation, and associated disputes involving Contract, Intellectual Property, Professional Negligence, Partnership, Delict (Tort), Judicial Review, Commercial Agency, and Property/Boundary issues. For many years he also practised extensively in Personal Injury, and Lindsays now boast one of the most developed and specialised teams in Scotland in this field.
Douglas retains a personal touch and an ability to deal with the firms Private Client base, including experience of disputes associated with contentious wills and trust issues.
Expertise
Highlights
A £1 million+  breach of contract/damages claim involving local authority clients and a waste disposal company involving a dispute over terms under a Public Procurement contract  for collection,  disposal  and recycling of substantial quantities of domestic waste from 77,000 households.  
A high value Commercial Agency dispute following breakdown of an Agency Agreement of more than 20 years standing.  An area of law fertile for argument, in particular over compensation payable on termination made for a complex and contentious cross border dispute under the Commercial Agents (Council Directive) Regulations 1993.
Defence of a breach of warranty claim following the sale of a Dental Practice involving a post settlement dispute over the value of the business and associated income stream. Strong advice led to a wholly successful rebuttal of a sizeable claim.
A dispute for local authority clients involving a Public Procurement contract valued in excess of £3 million. An action by a disappointed economic operator who sought to establish that a tendering process conducted by the contracting authority was unlawful and in breach of Regulation 4(3) of the Public Contracts (Scotland) Regulations 2012 was successfully repelled following Lindsays' purposeful  intervention.
An international best seller and blockbuster film prompted an interesting Intellectual Property dispute for Lindsays (successfully resolved) after photographs of our client's historic building were subject to unauthorised use by opportunist third parties. 
Conduct of a number of high value actions involving disputes over Wills, including actions for reduction, primarily on the grounds of fraud, and facility and circumvention.
News & Insights
From the team