Iona Kelly
Director of Human Resources
Human Resources
Address
Caledonian Exchange 19A Canning Street Edinburgh EH3 8HE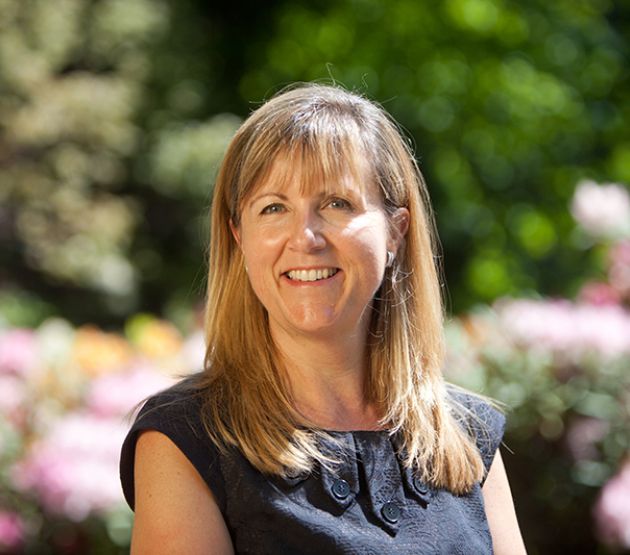 About Iona
Iona is Lindsays' HR Director and also provides a consultancy style service to the firm's clients. She is a member of the Chartered Institute of Personnel Development and advises on the practical aspects of employment law as well as general HR policies and procedures, including flexible working arrangements. After starting her working life as a qualified solicitor, Iona opted for a career change and undertook a post-graduate Diploma in Human Resource Management and went on to become Lindsays' HR Director. 
Iona's advisory services are available to clients as part of the Employment team, covering all HR requirements from formulating policy to recruitment, appraisal, discipline, grievance and dismissal. Her internal remit is to develop and implement the firm's HR strategy in line with its overall strategy and to create an environment where people feel both challenged and rewarded.
Highlights
Assisting employers with grievance procedures including taking statements from employees and advising management at hearings.
Assisting a manufacturer client in closing one of their production plants which required the management of the redundancy consultation procedure from start to finish.
Assisting and advising various charities in staff reorganisations and redundancy consultations.
Running capability hearings in order to address long-term absences due to sickness.