Jennifer Love
Senior Solicitor
Dispute Resolution and Litigation
Address
Caledonian Exchange 19A Canning Street Edinburgh EH3 8HE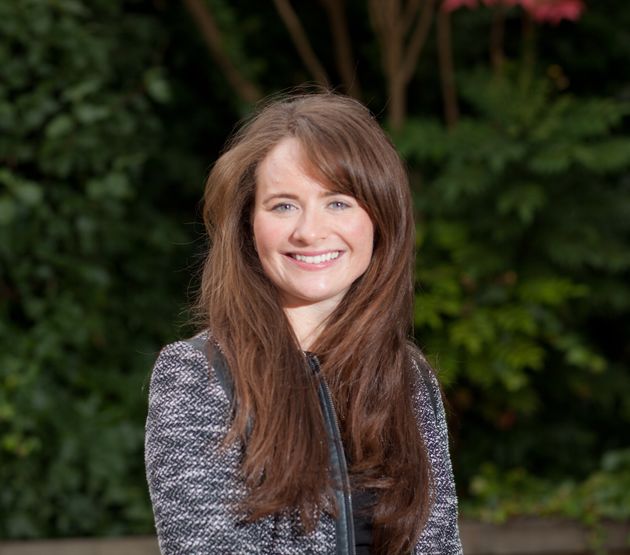 About Jennifer
Jennifer has been a qualified solicitor for over three years, having spent an extended time during her traineeship in Dispute Resolution and Litigation.  As a result, she has experience of commercial litigation in particular, debt recovery, insolvency, sequestrations, directors duties and contractual and property disputes.  She regularly appears in Sheriff Courts across Scotland and her advocacy skills cover a range of hearings, both procedural and substantive. 
Jennifer is able to assimilate information under pressure, identifying the best course of action for resolution whether this is through the court process or negotiating settlement. Her court and procedural knowledge is strong and she is capable advising clients on recovery prospects and always taking a pragmatic approach. 
Expertise
Highlights
Obtained an interdict on behalf of an employer against ex-employees to prevent the use and release of confidential information 
Successfully pursued an action on behalf of a liquidator for over £200,000 against a Director of a company in liquidation
Resisted an Appellant's Appeal to the Sheriff Principal in connection with eviction from a commercial property.
News & Insights
From the team