Kendall Allan
Trainee Solicitor
Commercial Property
Address
Caledonian Exchange 19A Canning Street Edinburgh EH3 8HE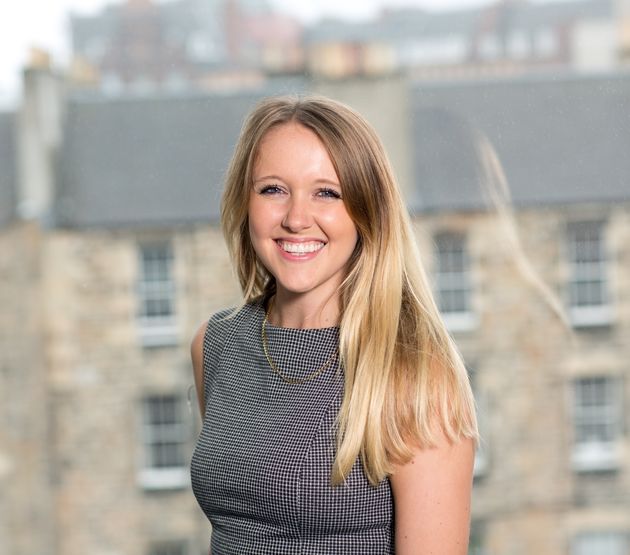 About Kendall
Kendall is undertaking a two-year traineeship with Lindsays and is currently a member of our Commercial Property team, based in Edinburgh.
Kendall graduated from the University of Glasgow in 2016 and continued at the University of Glasgow to complete her Diploma in Professional Legal Practice 2016-2017. Kendall studied abroad at a Law School in New York City during her third year of University and had the opportunity to study both US State and Federal Law as well as International Laws. During her Diploma year, Kendall worked as part of the Corporate Law Advisory Support Project (CLASP) which involved meeting and assisting clients within the University with the initial stages of their proposed start-up companies.
After University Kendall immediately started work with a legal services firm. Kendall worked with large commercial clients, assisting their legal and commercial teams with commercial contracts and preliminary dispute resolution issues.
Expertise
News & Insights
From the team