Paul Harper
Partner
Dispute Resolution and Litigation
Address
Caledonian Exchange 19A Canning Street Edinburgh EH3 8HE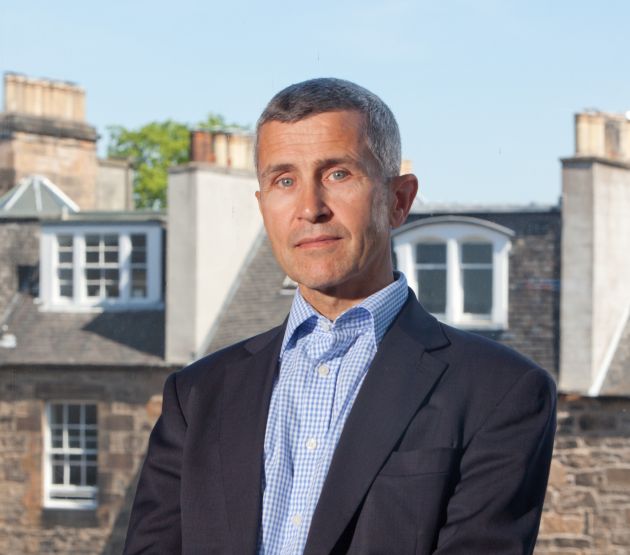 About Paul
Paul has over 25 years' experience in a broad spectrum of contentious business, property, public and regulatory disputes. He handles a variety of commercial disputes (breach of contract, sale of goods, professional negligence) seeking to achieve the desired commercial objectives as quickly as possible whether that be through negotiation, the commercial courts, mediation or arbitration. He has a particular expertise in a wide range of contentious real estate matters both in the commercial and residential sectors acting for commercial landlords and tenants, estate owners, retailers, property developers, registered social landlords, Universities and the providers of purpose built student accommodation. 
On the commercial property side throughout his career Paul has been involved in all aspects of contentious real estate disputes but with an emphasis on dilapidations, telecoms, irritancy and repossession including the removal of travellers and protesters. Paul also has extensive experience in professional negligence actions related to property transactions including claims against surveyors, architects and solicitors. 
On the residential side Paul is recognised as an expert on contentious issues in the private and social housing rented sectors and as such is regularly invited to speak at seminars. He also provides advice on boundary disputes, servitudes and public rights of way and on the law on tenements and factors. 
Paul is a member of the Property Litigation Association. 
Out of the office Paul was until recently a long-serving board member of a registered social landlord and is presently on the executive committee of a charitable sporting organisation.
Paul is a recommended lawyer in Real Estate Litigation in The Legal 500.
Expertise
Highlights
Advising a client in respect of complicated proceedings in the Court of Session seeking to challenge HMRC on the legality of its levy of aggregate tax and whether the levy constituted state aid.  Our clients' position was vindicated before the Inner House.
Involvement in over 15 litigated cases on the Telecoms Code acting for landlords such as a University, farmers, owners of office buildings and roadside service stations.  This involved advising the clients at a very early stage prior to litigation of the likely timescale for removal of the operator's equipment, serving Code notices and thereafter raising successful court proceedings.
Advising a national charity in a dispute with their landlords and their former solicitors in respect of the solicitor's failure to properly serve a break notice to terminate the commercial lease including advice on the steps to take in respect of the landlord's claim for rent and other losses and the basis and extent of the claim against the former solicitors.
Advising clients on and raising court proceedings to remove "Occupy Edinburgh" from a major landmark in Edinburgh.
Acting for the respondent in long running judicial review proceedings which went to appeal in the Inner House.
Simultaneously and successfully raising approximately 200 HMO appeals on behalf of a University against a decision of a local authority to refuse HMO applications.   The Scottish Fire Service were also brought in to the proceedings.
Raising and defending numerous cases in the Sheriff Court and the Housing and Property Chamber arising from landlord and tenancy legislation including landlord registration, tenancy deposit and repairing standard claims.
News & Insights
From the team