Paul Harper
Partner
Dispute Resolution and Litigation
Address
Caledonian Exchange 19A Canning Street Edinburgh EH3 8HE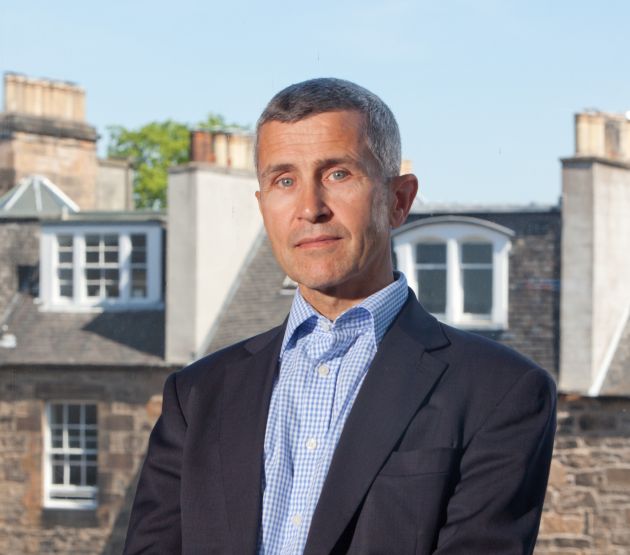 About Paul
Paul Harper is a Partner in the firm's Dispute Resolution and Litigation department. He has more than 20 years' experience in commercial litigation with a particular interest in the law of landlord and tenant both in the residential and commercial property sectors. 
Paul acts in a wide range of contentious real estate disputes including dilapidations, irritancy, break notices, breach of contract and removal of travellers or protestors. He has been involved in many cases both in the Sheriff Court and Court of Session.
Paul also has experience of dealing with partnership disputes including claims for payment of capital and damages for breaches of fiduciary duties. He is adept at handling a varied caseload, including a significant commercial practice.
As a specialist in housing law, Paul provides advice to Registered Social Landlords and the private sector on a range of tenancy-related matters including the termination of leases, the recovery of rent arrears and all other debts, succession and anti-social behaviour. He regularly presents seminars on housing and litigation issues.

Expertise
Highlights
Special interest and considerable experience in property-related disputes including irritancy, boundary disputes, break options, construction of missives and leases, assignation and sub-letting disputes and dilapidations.
Significant experience in advising Registered Social Landlords on all tenancy-related matters including anti-social behaviour.
Sheriff Court experience in relation to appeals by summary application including HMO appeals.
News & Insights
From the team