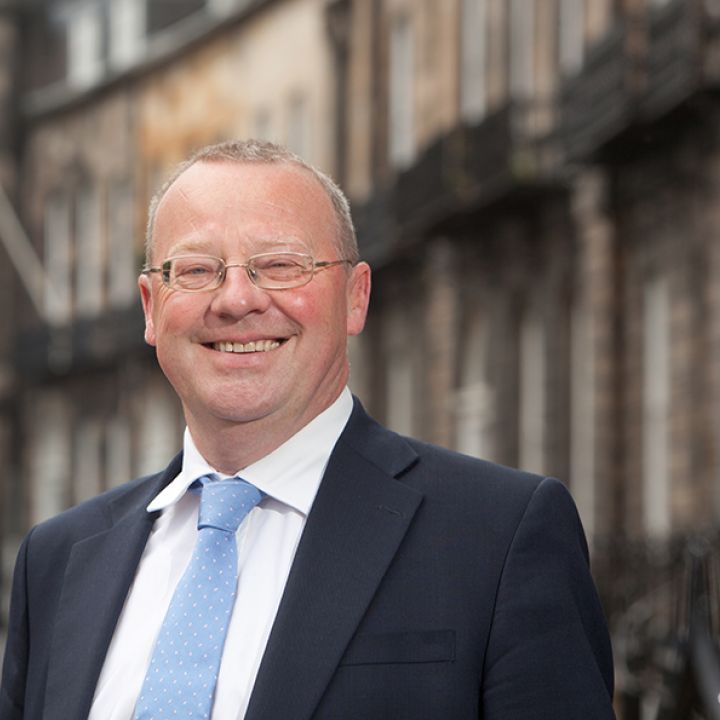 Over 180,000 people in Scotland are trustees of charities. The groups they support range from community sports clubs or Brownies packs right up to national care providers. Altogether over 24,000 charities are registered in Scotland.
The Office of the Scottish Charities Regulator (OSCR) is increasingly highlighting the need for good governance in charities of all sizes. This follows well-publicised problems in charities such as Kids Company, in England, as well as examples of poor governance closer to home.
It is not just the trustees of high-profile, national charities who are expected to ensure good governance. Whether they run a Scouts pack or a large university, trustees are subject to legal duties and responsibilities which they must carry out. Moreover, good governance in charities is not just about adhering to legal requirements or avoiding financial mismanagement. If you want your charity or community group to achieve its aims and do most good, it needs to be well run.
A question we are often asked is, what does good governance mean for charities of different sizes? And the answer is, it can involve many things! But some of the key aspects that trustees may wish to learn about include:
their legal duties
their financial responsibilities and the potential implications of mismanagement
the different types of charitable entities, such as Scottish Charitable Incorporated Organisations (SCIOs), and which would be most appropriate for your group.
Good governance encompasses management good practice, as well as legal requirements, for example:
managing relationships with staff
ensuring a balance of skills and experience across the different trustees
having the optimum number of trustees
embedding good collective decision-making processes.
This is by no means an exhaustive list, but it does indicate where trustees' thoughts should be heading. Of the 337 complaints about charities made to the OSCR in 2014/15 (up 25% on the previous year), a quarter related to governance, making this the most frequent cause of complaint.
The OSCR website has advice and documentation on good governance, but even more helpful may be governance and trustee training tailored to your own charity. With the expectations of trustees' performance continuing to rise, this is worth consideration.
If you would be interested in discussing this further, please contact one of our Charity law team.