Alastair Smith
Senior Associate
Corporate
Address
Caledonian Exchange 19A Canning Street Edinburgh EH3 8HE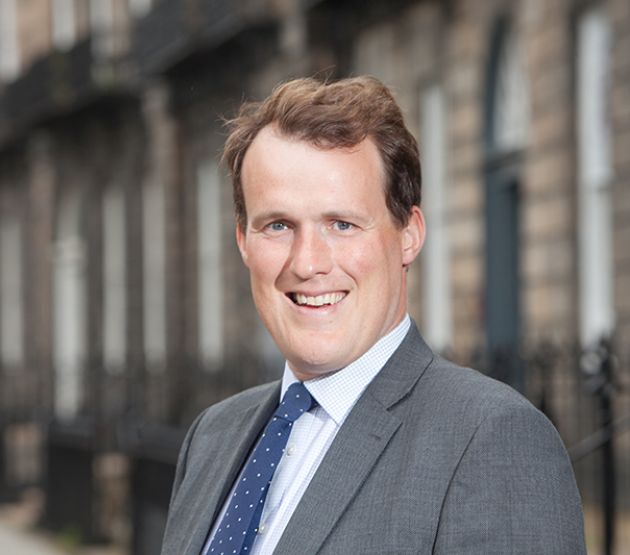 About Alastair
Alastair is a Senior Associate within the Corporate and Commercial team. He advises a range of clients in relation to corporate mergers and acquisitions, general commercial contracts and intellectual property matters.
Alastair focuses particular attention on venture capital investment deals for high technology companies and drafting the associated shareholder agreements, share option agreements (Enterprise Management Incentive options), articles and ancillary documentation.
In addition, he continues to provide specific advice to the firm's higher education clients in relation to IP and IT matters, mergers and joint-ventures, research contracts, commercial contracts and major procurement projects.
Expertise
Highlights
Advising in connection with the multi-million pound purchase of the MESL Microwave group of companies by our client Com Dev International Limited. Involved in coordinating extensive due diligence report, negotiating the share purchase arrangements and various post-completion reorganisation requirements.
Advising in numerous venture capital / investment deals in relation to start-up and growing high-technology companies acting for either the investors or investee company including investment rounds in which Scottish Enterprise have provide matched funding (investments ranging in value from £70k-£2.5m).
Advising the shareholders of Vitrology Limited (biopharmaceutical contract testing organisation) in connection with the disposal of the entire issued share capital to the Swiss based SGS (leading inspection, verification, testing and certification multinational) in a multi-million pound transaction.
Advising on the sale of a multinational (UK/French/US) software company to a US purchaser in a multi-million dollar transaction.
Advising The University of Edinburgh in connection with the multi-million pound procurement exercise surrounding the foundation of the state of the art Clinical Research Imaging Facility at the College of Medicine and Veterinary Medicine (by Edinburgh Royal Infirmary).
Advising and assisting the University of Edinburgh in connection with the creation of a £100 million research centre that brings together the Roslin Institute, the neuropathogenesis unit of the Institute of Animal Health and the University's School of Veterinary Studies.
Alastair gained valuable experience working on his successful secondments at two of the group's clients, being the University of St Andrews (Research Funding Office) and the University of Edinburgh's commercialisation subsidiary Edinburgh Research & Innovation Limited.
News & Insights
From the team