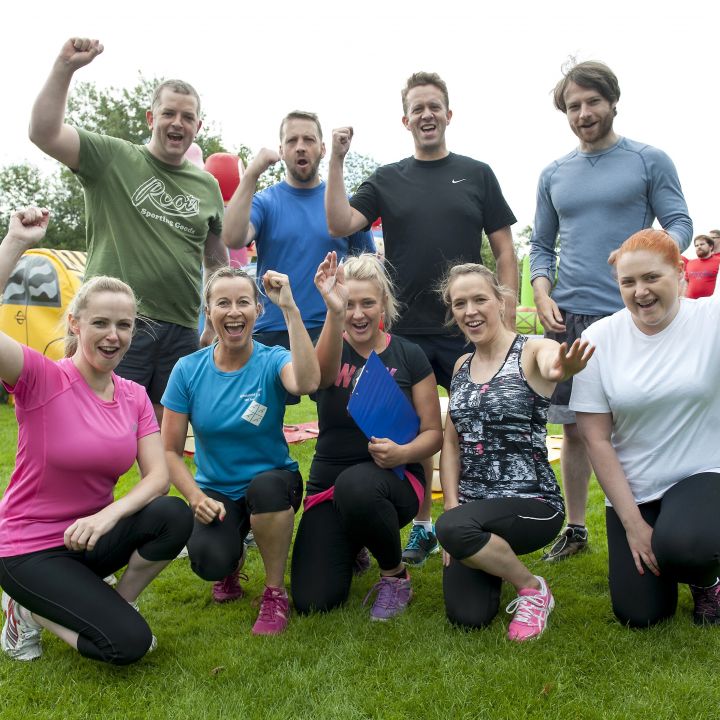 As part of our 200th anniversary celebrations we wanted to benefit the communities that have supported us over the past two centuries. This ambition prompted the launch of Lindsays 200 in January 2015. The objective was simple – to support local community projects by enabling our people to invest time in causes which matter personally to them.
We set a target for staff and partners to invest 200 hours during the working day, to use their passion and skills to support local and national charities. The level of enthusiasm and commitment from individuals, teams and offices surpassed our initial expectations, and we exceeded our target.
Teams worked together to identify local projects and communities they could help, and groups from different offices swapped their business suits for tools, paint brushes and wellingtons, to support a variety of charities.
Over 350 hours of firm time was invested, over 120 Lindsays people from across our offices got involved, and 28 projects were delivered to support 19 different charities and local community organisations.
A few that we worked with include Children's Hospice Association Scotland (CHAS), Glasgow City Mission, Scottish Association for Mental Health, Kids Love Clothes, Scottish Disability Sport, The Yard, The George R Donald Fund, Chest Heart and Stroke Scotland, Social Bite, Sense Scotland and The Prince & Princess of Wales Hospice.
It's been a pleasure to be able to make a difference with our Lindsays 200 volunteering effort. Given the initiative's success, we plan to continue our community support into 2016 and beyond.
Some of the positive feedback we received includes:
Gillian Levy, Relationship Manager with CHAS, said
"CHAS would like to say a big thank you to everyone at Lindsays for their ongoing support, in particular to staff for taking time to come and volunteer at the hospices. We couldn't provide the support to the families in Scotland for children and young people who have life shortening conditions without the amazing support of companies like Lindsays."
Graham Steven, Marketing & Fundraising Manager at Glasgow City Mission, commented:
"Lindsays have been a fantastic support to Glasgow City Mission in our quest to provide practical care to people in Glasgow affected by homlessness, poverty and isolation."