Alasdair Cummings
Managing Partner
Corporate
Address
Caledonian Exchange 19A Canning Street Edinburgh EH3 8HE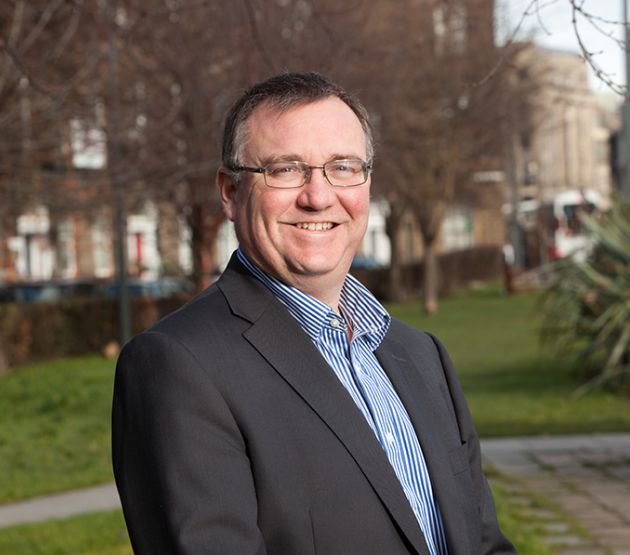 About Alasdair
As the firm's Managing Partner Alasdair has been actively involved in the growth of the firm, and strengthening and developing the key sector teams. 
Having worked for several years in a large London law firm, Alasdair also provides legal opinions on the Scottish aspects of cross-border transactions to London instructing agents, most recently in relation to both shipping and aircraft finance. 

Alasdair advises on company law and general corporate and commercial matters and has been involved in a variety of acquisition transactions on behalf of Scottish clearing banks dealing with documenting facility arrangements and related security documentation.
Expertise
Highlights
Acting for the vendors in relation to the sale of a luxury hotel in Scotland.
£20 million refinance of a property portfolio group including cross-border aspects.
Sale of a manufacturing company to an American purchaser.
Scottish law advice relating to a mortgage portfolio securitisation transaction.
Section 110 Insolvency Act reorganisation of group companies.
Acquisition of various insurance businesses.
Legal opinion relating to cross-border security issues affecting locomotive rolling stock.
Advising a Scottish University in relation to the creation and operation of a clean room facility and related joint venture documentation.
News & Insights
From the team