We are pleased to announce a series of further promotions as part of its ongoing growth following our recent merger with Edinburgh firm, Hadden Rankin.
The firm announced the following promotions:
Louise Norris – has been promoted to Director within the Commercial Property team.
Lauren Pasi – has been promoted to Senior Associate within the Personal Injury team based in Glasgow.
Tim Macdonald – has been promoted to Associate within the Rural services team.
Each of the three is recognised as rising stars, each having been promoted on several occasions within quick succession. In particular, this is the fourth promotion in five years for Louise Norris in recognition of her growing profile in the commercial property industry.
Commenting on the announcement, Lindsays Chairman, Peter Tweedie, said: "This series of promotions reflects Lindsays' continued growth and success, and our commitment to recognise and reward excellence and hard work. The quality of our lawyers is absolutely key to our business, and so we believe it's important to invest in their success by providing opportunities for progression and development at Lindsays." 
Managing Partner, Alasdair Cummings, said: "Louise, Lauren and Tim have all excelled in their respective fields over the last year, and their success is well deserved. Their quick progression in our business is not only testament to their talent and hard-work, but the strength and depth of the people at the forefront of Lindsays' offer to the people and businesses we work with."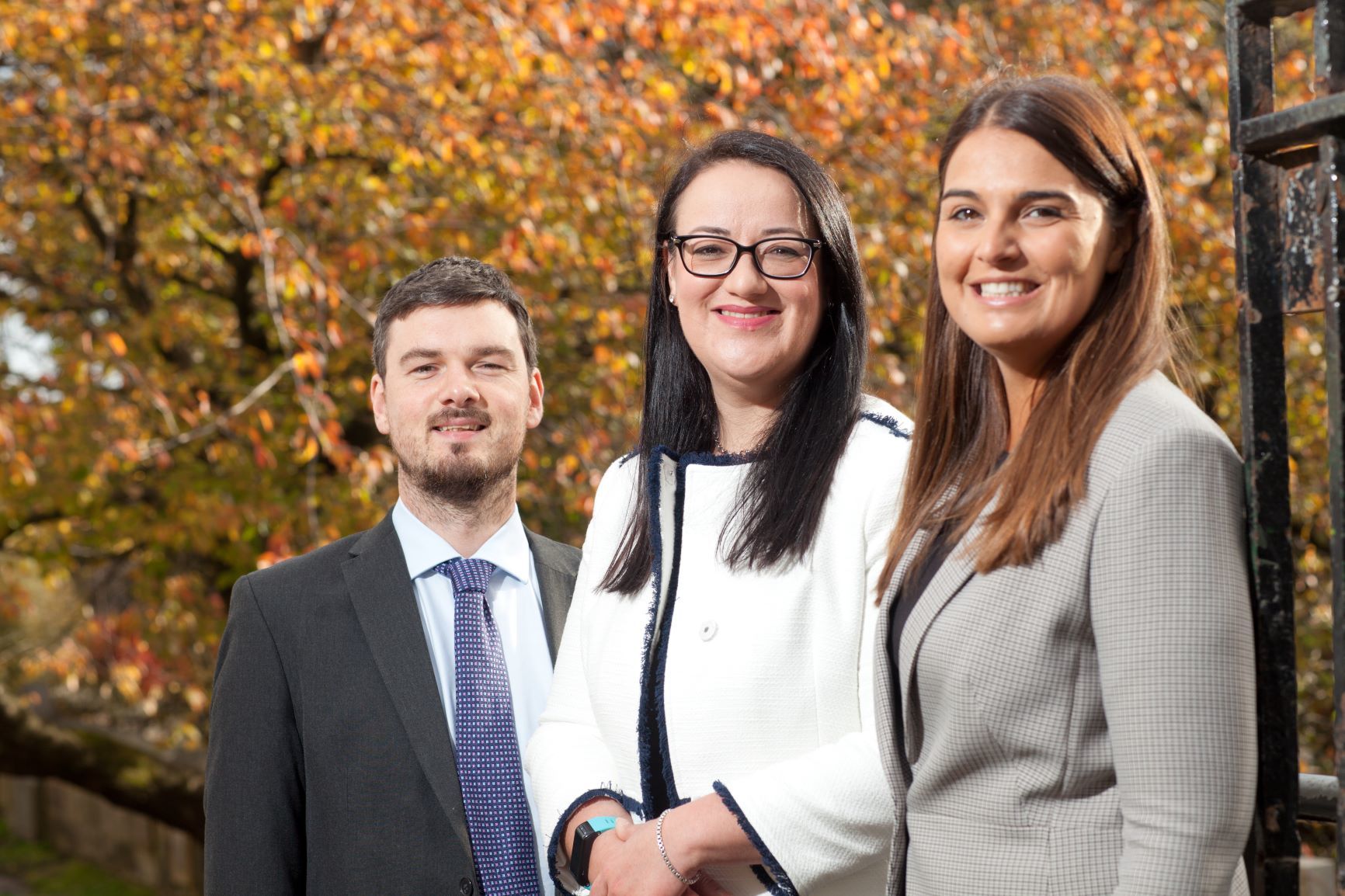 Picture L-R: Tim Macdonald, Louise Norris, Lauren Pasi