Miriam Rennet
Director
Commercial Property
Address
Seabraes House 18 Greenmarket Dundee DD1 4QB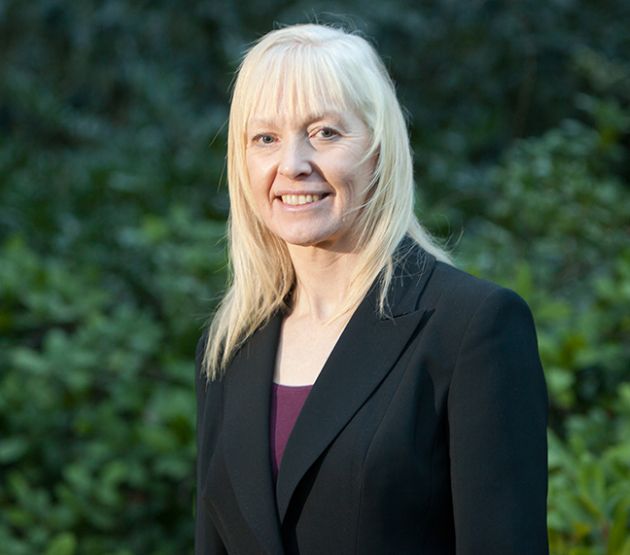 About Miriam
Miriam is a Director in our Commercial property team and is based in Dundee.
Miriam handles the purchase and sale of both residential and commercial properties and the related security work.
She is also very experienced in acting for both landlords and tenants in commercial lease transactions, guarantees, deposit agreements, notices to quit, licences for works, subleases, assignations, rent reviews, refinancing, ranking agreements, servitudes, buying plots for development, agreements regarding land development and commercial matters, division and disposal of developments and buy-to-let portfolios. She has also acted for the purchasers and sellers of large, medium and small businesses for many years.
News & Insights
From the team