The pandemic has been a strange time to start a new job, with none of the usual 'first day in the office' experiences such as getting to grips with the coffee machine. In 2020, our new starts have been meeting colleagues and clients virtually and using their own coffee machines but we are delighted to welcome them to Lindsays. 

New Partners in Private Client and Commercial Property
In Dundee, we have two new partners: Caroline Fraser as a Private Client Partner, and David Rose as a Commercial Property Partner.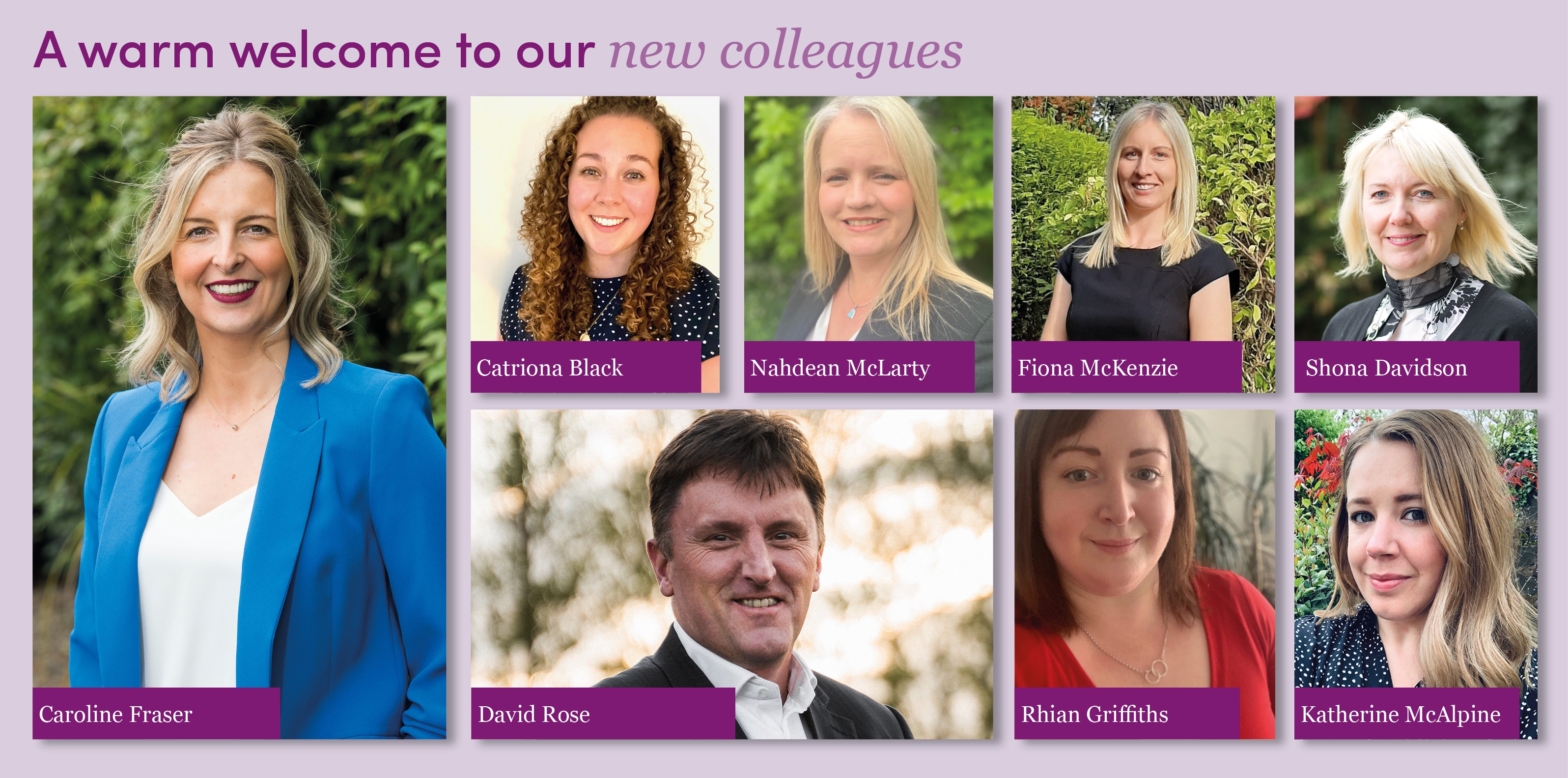 Caroline is well known in Dundee for her work across the full spectrum of private client matters from Wills and Powers of Attorney to issues relating to care. She was attracted to Lindsays by our reputation in her field, at a time when there has been a sharp focus on its importance in people's lives.
David has decades of experience in the commercial property market in Tayside and the North East, advising business in various sectors on site acquisitions, commercial developments, landlord and tenant matters, renewable energy projects, property finance and investment.
Our 2020 trainees
We have also welcomed eight new trainees, reflecting our commitment to developing future talent.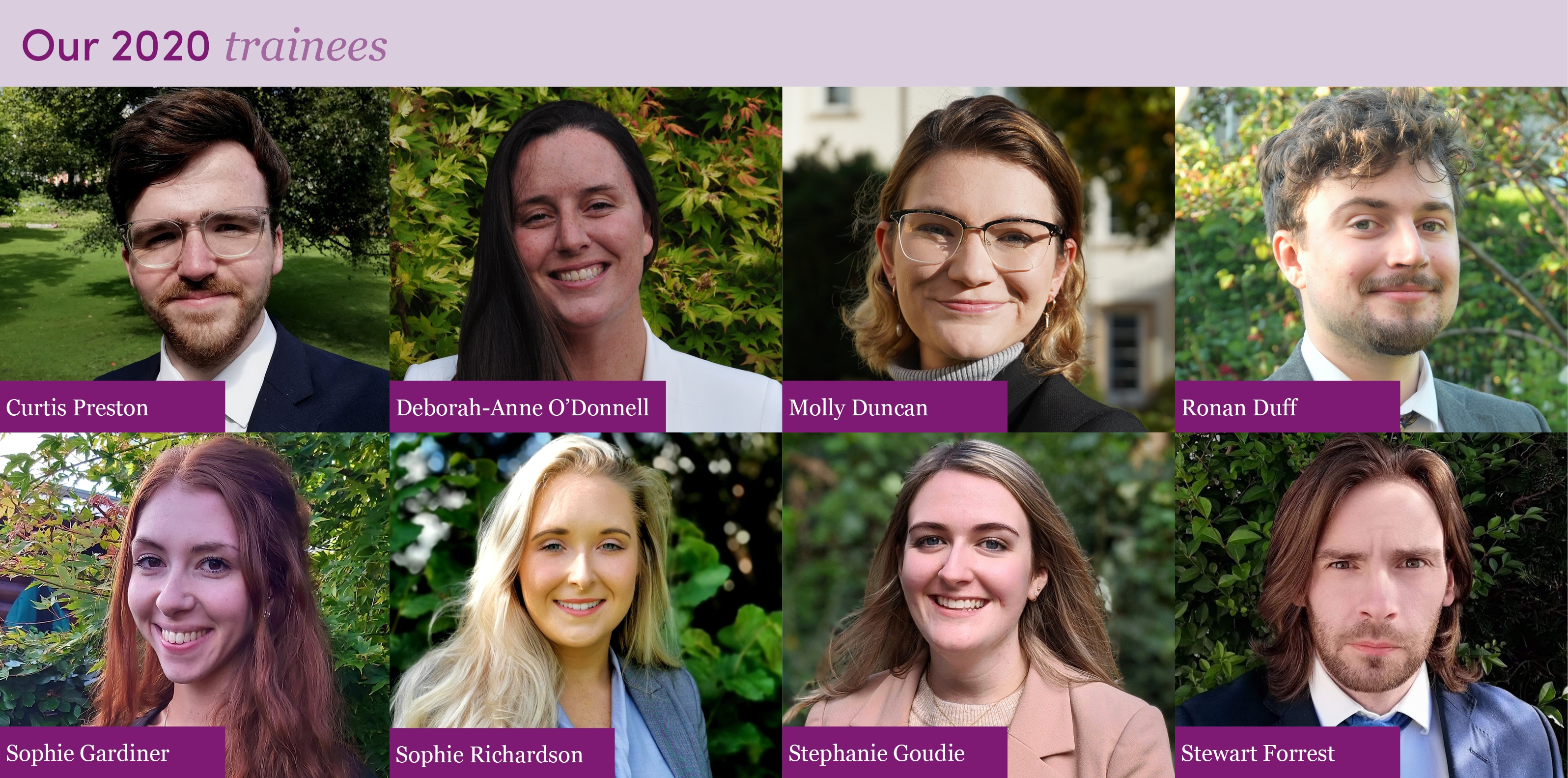 In the first rotation of their two-year traineeship, the trainees are working in:
Edinburgh: Sophie Gardiner (Dispute Resolution and Litigation), Curtis Preston (Commercial Property), Stewart Forrest (Corporate and Technology), Molly Duncan (Rural Property)
Glasgow: Ronan Duff (Employment), Sophie Richardson (Personal Injury), Stephanie Goudie (Private Client)
Dundee: Deborah-Anne O'Donnell (Property)
Alasdair Cummings, our Managing Partner, said: 
"Every time we recruit for trainee positions, we're impressed by the skills, determination and 'can do' approach of the applicants. This round of recruitment has been no exception.
"We are proud to have a strong track record for helping to develop the impressive field of legal talent coming through in Scotland, benefiting not just Lindsays, but our clients and the wider profession."