David Armstrong
Partner, Solicitor Advocate and Head of Personal Injury
Personal Injury
Address
100 Queen Street Glasgow G1 3DN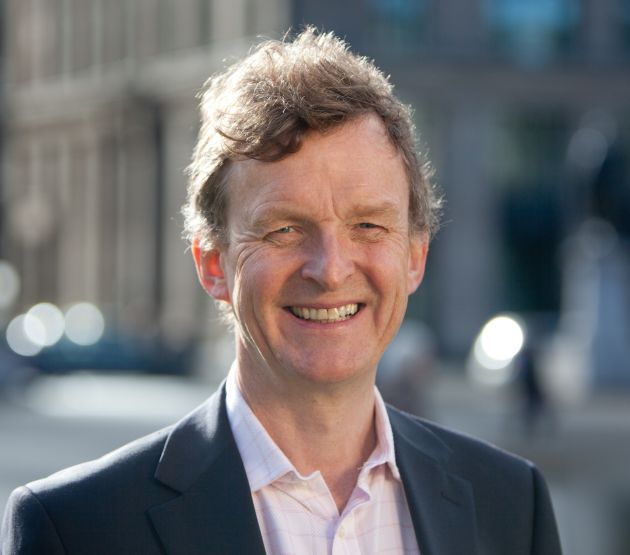 About David
David is a Partner and head of our Personal Injury team. He has a wealth of experience in litigation and specialises in commercial disputes, libel law, reparation and health and safety legislation. 
David is a solicitor advocate and deals with high value and difficult cases in both the Sheriff Court and Court of Session in Scotland. He is praised by clients for being a rational litigator and experienced in dealing with a wide variety of disputes with one source commenting that he "knows his stuff and has fantastic insights" into the industry.
To find out more about our personal injury services, visit Calio Claims, our dedicated online personal injury website.

"Head of personal injury David Armstrong is a solicitor advocate and expert in employers' liability. Clients describe him as "approachable with a very detailed knowledge of the personal injury market.""

Chambers UK: A Client's guide to the UK legal profession
News & Insights
From the team