Leanne Gordon
Associate
Rural Services
Address
Caledonian Exchange 19A Canning Street Edinburgh EH3 8HE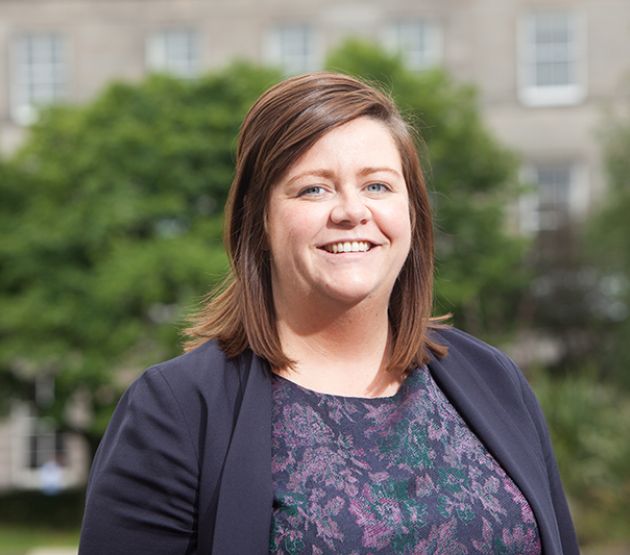 About Leanne
Leanne is an Associate based in our Rural Services team in Edinburgh. 
She has acted on behalf of land owners, individuals and businesses on a variety of matters including the sale and purchase of rural property.
Leanne has experience of advising clients in relation to the management of farms and estate, minerals and forestry and acting on behalf of banks to take security over agricultural land and forestry. Leanne has developed particular expertise in crofting law advising both landowners and crofters.

News & Insights
From the team